Become a volunteer or help out with an event
Vivamus eu sem et enim sagittis placerat quis et sem. Suspendisse imperdiet condimentum eleifend. Mauris tempus dignissim molestie. Quisque tempus aliquam.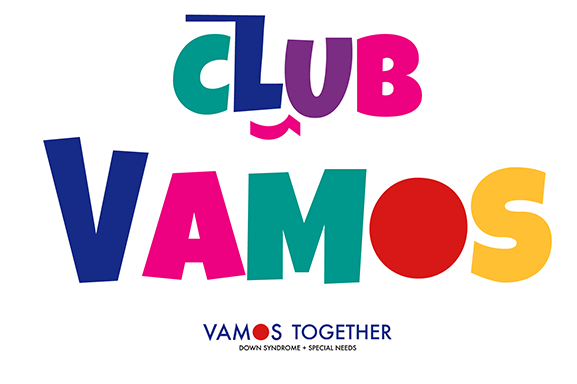 Contact us to get started
Praesent sapien lacus, molestie vitae arcu in, elementum congue justo. Aenean aliquam semper velit eu pretium. Suspendisse mattis luctus quam nec vehicula. Donec scelerisque tristique metus a vestibulum.