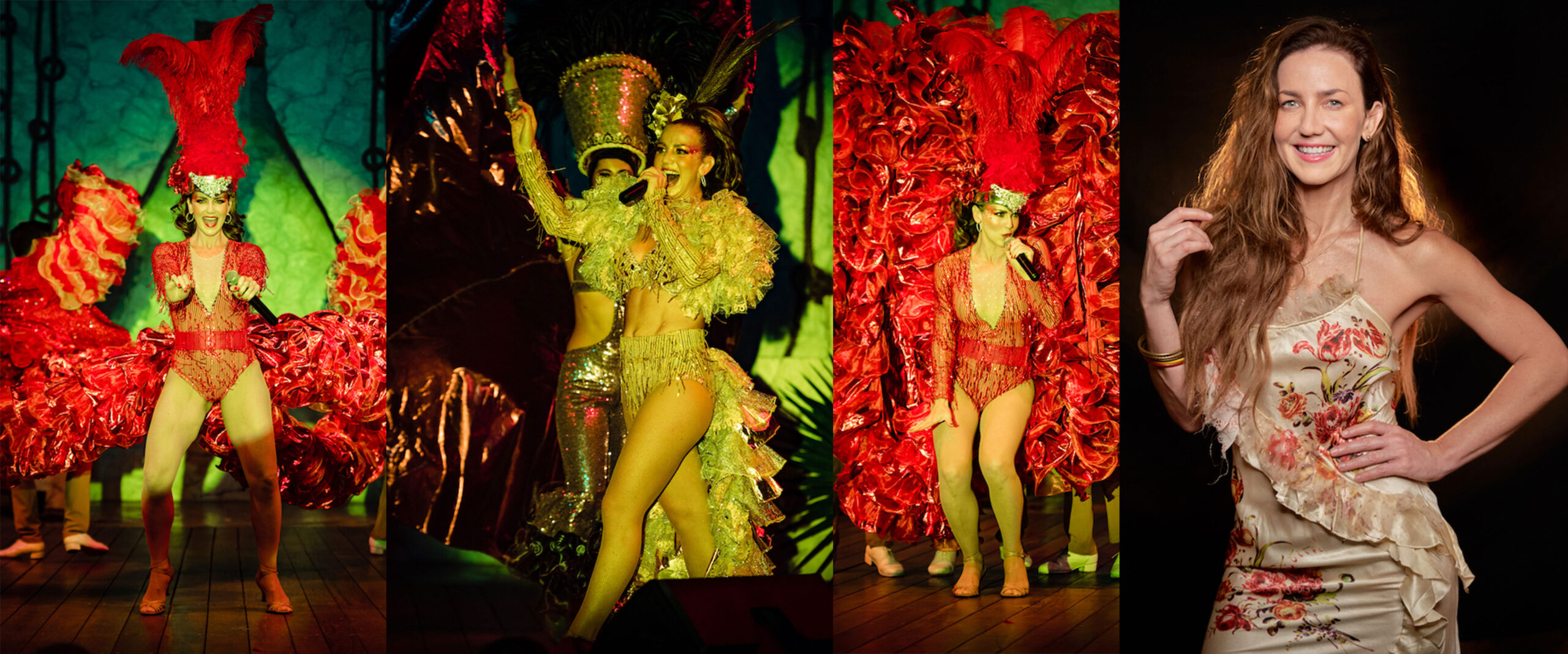 Meet Our First
Global Ambassador
KARENKA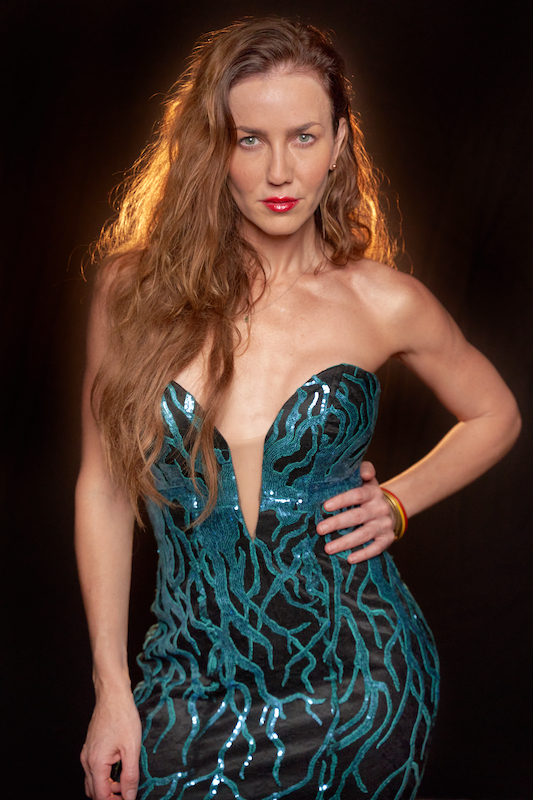 I was born in Havana, Cuba, Karen Juantorena, better known as Karenka, I come from a family of artists and athletes, I spent my childhood in Cuba where I made my debut as an actress at the age of 5 for a film of the Film Festival of the Americas, At the age of 9 I entered a music studio for the first time to record the chorus of the song Feliz Navidad and Canción de Navidad in the album of Silvio Rodriguez and José Feliciano "Calle Latina", at that young age I realized that my life was to sing.
At the age of 11, I came to Mexico where I finished my classical ballet studies at the Centro Nacional de las Artes INBA. At the age of 13, I began my professional career dancing and performing in videos by artists such as Celia Cruz, and Willy Chirino, among others. At the age of 14, I performed in my first play directed by the great actor Hector Bonilla, my acting mentor. I was the only dancer chosen to choreograph with Antonio Banderas for the movie La Mascara del Zorro, and I appeared as a dancer in the movie.
So, dreaming, working and growing as an artist, I managed to act, sing and dance in plays and musicals, such as "Pareja Dispareja", where I had the honour of playing the female co-star with Maria Rebeca Alonso, along with Demian Bichir and Hector Bonilla. In the Broadway musical comedy "Star Light Express" by Andrew Lloyd Webber, in its first Spanish version, I made my debut as a singer in Mexico.
From that moment on, I continued my career as a singer, recording as the female lead of the group "Mestizzo", performing in soap operas, plays, philanthropic work, and composing for other artists such as Alejandro Fernandez, Alejandra Guzman, Reyli, Luis Fonsi, Lucero, among others, to later release my first solo album "Todo es Posible" in 2010 with two singles that placed in the top 20 radio spots nationwide.
Today I am Karenka, a composer, musician, actress, classical dancer and poet, who continues to accumulate dreams, learning and success in her professional career. Thank you for believing in my music.
I love you!
Karenka
Studies:
– Graduated from the National Institute of Fine Arts (INBA) in classical ballet, complementary subjects music and acting.
– Graduated in Acting from the CEA Centro de Capacitacion Artística de Televisa.
– Experienced musician, guitar and piano
– Children's champion in Aquatic Ballet.
Movies:
– "Una nina de Angola" Documentary Film Festival of the Americas, Havana Cuba
– "The Mask of Zorro" Antonio Banderas, Catherine Zeta Jones and Anthony Hopkins.
– "Journeys of Hope" Mexican Cinema.
Realities:
– "Bailando por un Sueno" first season Karenka 2nd place (Televisa).
– "Bailadisimo" 5 consecutive seasons as the Iron Judge (Multimedios Television).
– "Reto 4 Elementos" first season semi-finalist (Televisa).
Acknowledgements:
– Latin Monitor Awards (Breakthrough Artist of the Year).
– Q Magazine Awards (Grupo ABC as Urban Group of the Year).
Others
– Tourist Embassy of the State of Quintana Roo for 6 years.
– Godmother of the Down Syndrome Children Athletes of Mexico.
– Godmother of the Mexican Red Cross for 100 years.
– LGBTTTI Pride March CDMX XXXVII
– Singer at the concert in support of sexual diversity in Havana, Cuba.