Ready to elevate your fitness journey?
CrossFit Motomachi Bay is the key to unlocking your full potential.
Join our community where exceptional programming meets
semi-personalized coaching for a fitness experience like no other.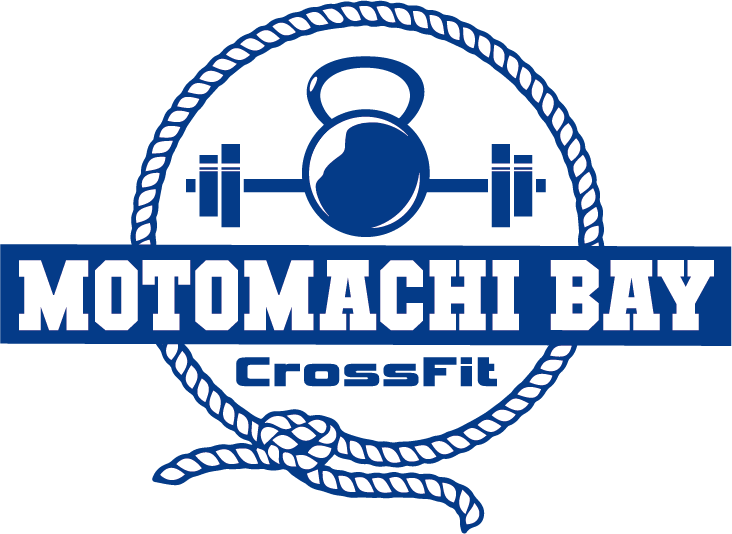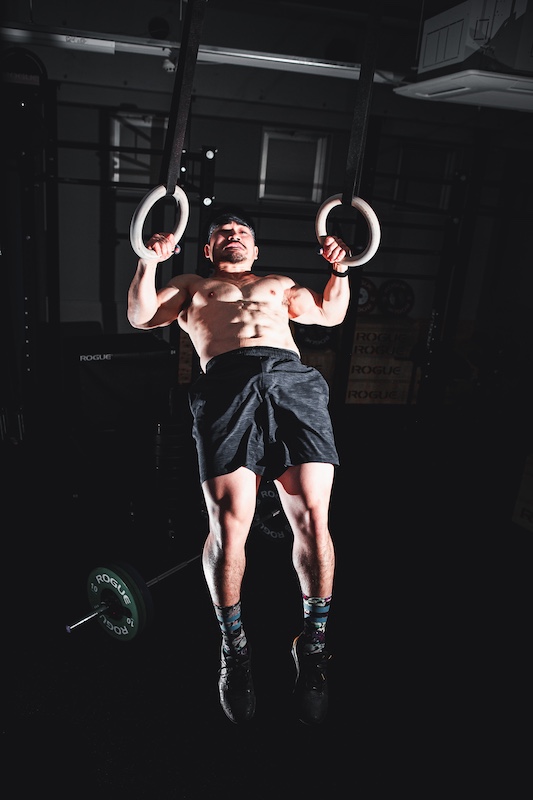 Why CrossFit Motomachi Bay?
World-Class Programming: Our thoughtfully planned workouts are designed for optimal results, ensuring you'll never have a dull moment in your fitness journey.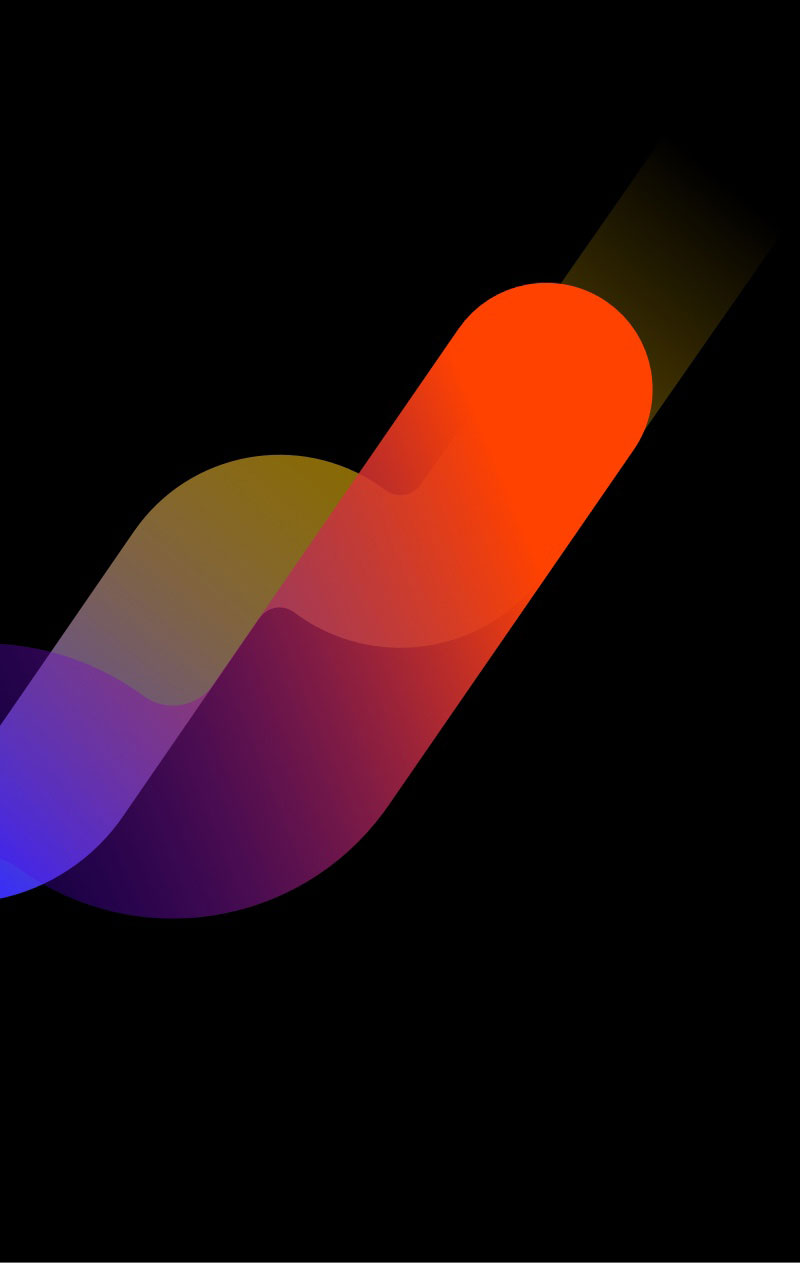 Exclusive Offer for You!
Sign up today and enjoy a fantastic 20% discount on your membership! This is your chance to experience top-notch coaching and programming at an unbeatable value. Don't hesitate to take the first step towards a fitter, stronger you.

Expert Coaching
Receive personalized guidance from our certified coaches, who are committed to refining your form and boosting your performance.

Varied Workouts
Keep things exciting with a diverse range of workouts that challenge and inspire.

Supportive Community
Become part of a tight-knit community that celebrates your achievements and keeps you motivated.
Your fitness journey begins with
CrossFit Motomachi Bay –
where excellence meets results!
There are 2 types of memberships:
unlimited and 8-times/month memberships
Unlimited membership can give you unlimited access to classes and open gyms. An 8-times/month membership can give you access to 8 classes and 4 open gyms per month. Classes not completed in a given month cannot be carried over to the following month.
The minimum contract we can offer to earn 20% Off is 6 months.
Memberships that begin on or before the 14th of the month will be counted as one month, while memberships that begin on or after the 15th of the month will be counted as one month from the following month. Therefore, if you start your membership after the 15th of the month, the membership fee for both the month you start your membership and the following month at the same time will be charged.
Membership
How to Join CrosasFit Motomachi Bay

STEP 1
Sign up for a free trial class. Free sessions are available at 12:45 PM on Saturdays  11th, and 18th of November.

STEP 2
Choose your membership plan and attend a total of three one-on-one foundation classes. Those who have been CrossFit for more than 3 months may be exempt from the foundation class.

STEP 3
Now you are ready to join our group classes. You can register for classes via Hacomono and get started on your fitness journey.

3 one-on-one sessions
Designed for people who have little or no CrossFit experience and includes 3 one-on-one sessions with one of our friendly coaches.
CrossFit movements
These sessions will introduce you to CrossFit movements and help to prepare you for group classes.
There are two methods of payment we accept:
1. Pay monthly via credit card. Membership fees for the following month will be charged on the 20th.
2. Pay in full by cash for the entire membership period you select
Any requests, such as upgrades or holds, must be completed by the 15th of the previous month.
Membership Hold:
-Membership holds will be available for one month for each contract. This can be requested by visiting the gym and completing the prescribed procedure. The hold shall be from the beginning of the month to the end of the month, and the amount of the hold will be transferred as is.